Deploy your M2M application on
The world's most
IoT connectivity platform
Startup and enterprise teams worldwide rely on Soracom to accelerate IoT deployments, reduce risk, and launch successful, scalable IoT rollouts.
Proud to support IoT deployments for over 20K businesses, including:
Soracom provides
IoT connectivity and platform services
to over 20,000 businesses, with solutions for
every
challenge in IoT.
(including those problems you've not even thought of yet)
We're your IoT connectivity partner – NOT just another utility provider.
Let's setup a call to discuss how Soracom can support your IoT requirements.
Book an IoT Consultation
Soracom IoT Platform Services:
Cellular IoT Connectivity
Connectivity over WiFi & Ethernet
Serverless IoT data collection
IoT Analytics & Data Visualization
Inline Data Processing
On-demand remote device access
Secure IoT Device Provisioning
IoT Protocol Conversion
Remote Device Management
IoT Packet Inspection
IoT Cloud Adapter
Cloud Function Integrations
Private IoT Networking
Private LAN between devices
Dedicated VPN connection
SIM-Based Device Authentication
Virtual Private Gateway
IoT Dashboard
Connect IoT Devices Over Cellular
Secure, Reliable IoT Connectivity
Soracom makes it easy to connect M2M devices at scale, with a powerful IoT SIM that provides connectivity in 160 countries.

Available as a removable 3-in-1 SIM card, eSIM, or iSIM.
About Our SIM
View IoT Coverage
Cloud integrations
Soracom provides direct integrations with the world's leading cloud platforms, making it easy to transmit data from your device to AWS, Google Cloud Platform, or Microsoft Azure.
Introducing the Soracom User Console
A powerful, self-serve IoT dashboard
Connect and manage thousands of IoT devices with the Soracom User Console – a powerful, easy-to-use toolkit for managing every element of your IoT network from anywhere in the world.
Create Account
The Soracom User Console
Brenna Belletti
Soracom Solutions Architect
Let's talk 👋
Our team of IoT experts is on hand to learn more about your challenges, and to discuss how Soracom can help at every stage of your product development lifecycle.
Keep IoT Costs Low
Reduce Data Costs, Increase Battery Life
When you're managing a network of IoT devices at scale, every byte of data you can save counts. Soracom helps tech innovators keep IoT data costs low, without compromising performance or security.
Learn More
Reducing IoT costs with Soracom
Why 20k technical innovators like you choose Soracom as their IoT connectivity platform
Totally Futureproof
Deploy thousands of devices on a scalable IoT platform using futureproof technology like eSIM.
Unhackable IoT Security
Every element of the Soracom IoT network has been deisgned to eliminate any outside risks.
Global IoT Connectivity
Deploy IoT devices in over 160 countries, all with a single SIM. View coverage
Complete Control
Manage every aspect of your deployment with an easy-to-use IoT dashboard that can be managed from anywhere in the world.
Advanced platform services for every challenge in IoT
Soracom has been built by AWS and IoT telco veterans, with a suite of advanced platform services designed to tackle every possible challenge when developing an IoT application.
Partnering with the very best in IoT
IoT is a team sport. That's why Soracom works directly with the biggest players in software, hardware and connectivity, helping you deploy IoT applications to market successfully.
Supporting IoT deployments in any industry
Soracom supports virtually any industry and use case within IoT, supplying relaibale IoT connectivity and platform services to overcome almost any challenge.
Read Soracom Use Cases
"I am certain that we would not have been able to deliver such an exceptional solution to our customers without Soracom."
Daniel Daoura
Founder and CEO,
Pebblebee
Asset Tracking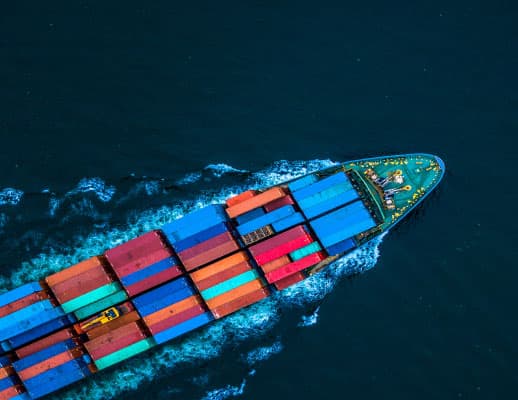 Telematics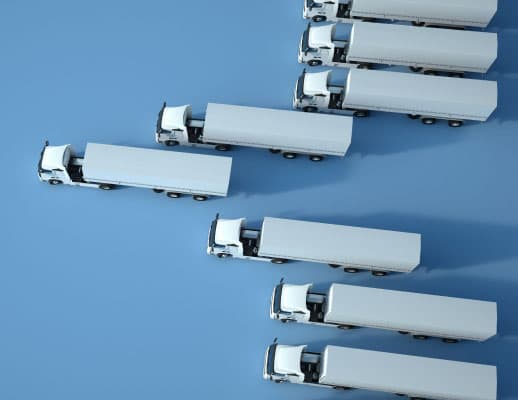 Sensor Detection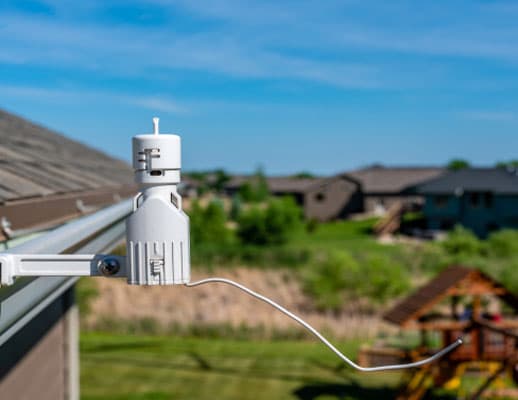 Smart Metering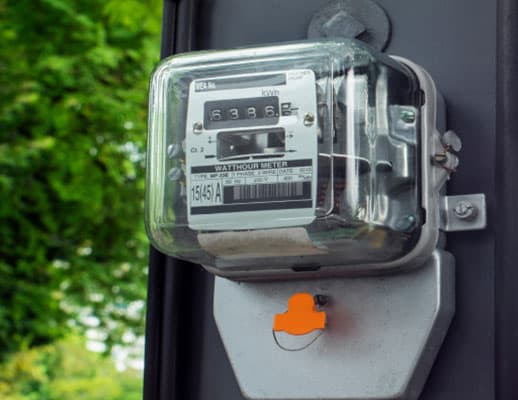 Smart Grid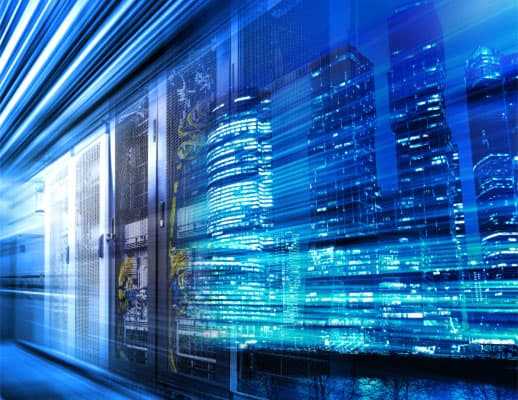 EV Charge
Soracom Pricing
Reliable IoT Connectivity at Market-Leading Rates
Every IoT project is different. Soracom provides competitive pricing tailored to your deployment's exact requirements. No fixed contract terms, and no hidden charges – just market-leading IoT plans at the best possible rates.
Competitive IoT Coverage
Soracom's team of industry experts has already negotiated the best IoT rates with hundreds of global MNOs on your behalf.
Pay-As-You-Go Pricing
With Soracom, you only pay for the data your devices actually consume. No minimum usage fees, and absolutely no minimum order quantities.
Complete Control
The Soracom User Console provides complete control and visibility across every aspect of your billing, with billing history, alerts, and automations.
View Soracom Pricing
Let's talk about the IoT deployment that you're building
Schedule a free IoT consultation with a Soracom expert and we'll talk to you about some of the ways our IoT connectivity platform might be able to help with your application.

We can't wait to hear about what you're working on.
Some of the things you can chat to us about during a consultation include:
✅ Getting your hands on proof-of-concept (PoC) SIMs
✅ Overview of our platform services and solutions
✅ Pricing and info on our various plans
✅ Getting started with Soracom
Soracom has been built for IoT scale-ups and those small-to-medium Enterprise businesses deploying the world's most cutting edge tech.